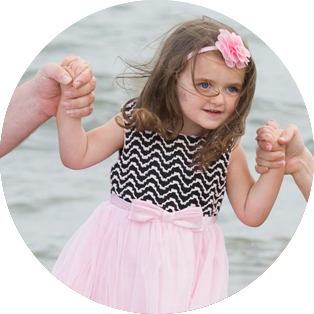 There is so much brokenness and poverty that plagues so many of our foster care youth in NY State and across America. We have seen and heard first-hand how this brokenness becomes a bondage that takes hold of so many innocent youth. This bondage prevents them from realizing or knowing their full potential and over time wears them down to just being a statistic.   For instance, only 2.5% of former foster care youth by age 26, earn a 4 year college degree and as a result make well below the poverty line in comparison to overall youth. There are tons of programs in place to help them achieve a degree so why the saddening statistics? We believe it stems from their brokenness and we believe the answer is resources AND healing.
Our hearts desire is to expand our reach to coaching, mentoring and helping to facilitate healing in foster care youth and birth parents. We believe that this healing is the most effective way to break the cycle of poverty and statistics that plague foster care youth.
So how are we going to help facilitate all of this? Imagine week/weekend long healing retreats that foster care youth (and birth families) come together to constructively release and deal with their emotions, knowing they are not alone. They will hear testimonies of others that will inspire them. They will be taught valuable life skills through skill based workshops. These workshops will lead into career and school counseling as well as internships. They will explore and find their spiritual side that can break down the toughest barriers and walls. They will have mentors and personal coaches that believe in them and will partner with them for a lifetime. And they will share love, hope, laughs and tears that will transform. Together we can change the correlation of foster care youth and poverty. It is time to take action. So many foster care youth in NYS need us, let's not waste another day! If you would like to help partner with us in this vision please contact us and keep it in prayer that God will open doors to make this vision a reality. Fostering Hope Together!
Luke 4:18
The Spirit of the Lord is upon me, for he has anointed me to bring Good News to the poor. He has sent me to proclaim that captives will be released, that the blind will see, that the oppressed will be set free
Jeremiah 29:11
For I know the plans I have for you," declares the LORD, "plans to prosper you and not to harm you, plans to give you hope and a future.